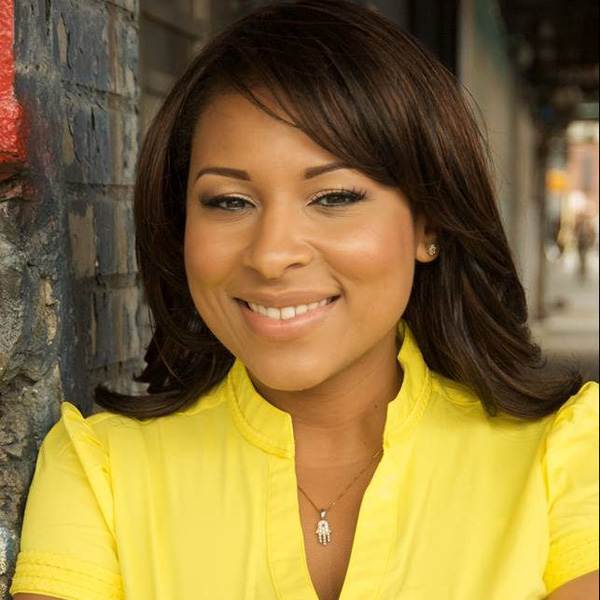 Nicky Sunshine is an actress, stand up comic, producer, improv artist, and writer. She began her formal theater training at Northwestern University. While in Evanston she wrote and produced her own skits for the "African American Theater Ensemble". During her junior year of college she studied at "Ludwig Maximilians University in Munich, Germany. While there she helped form the German based R&B group "KJ-19".
As a lead vocalist she landed a featured appearance on John "The Scatman's" single "The Chickadee Song." She speaks fluent Spanish and fluent German and has been awarded numerous scholarships for her language ability including a stay in Caracas, Venezuela. Nicky enjoys mimicking accents and dialects. Her unique presentation of characters won her an honorable mention in "NBC's Stand Up for Diversity" competition and Stand Up New York's "Music is a Joke" series.
As a voice over artist she has recorded numerous commercial spots for companies such as Thierry Mugler, Google, Target, and Lady Gaga's "Born This Way Foundation". Her "The Truth Is" campaign for the New York Times aired during the 2017 Oscars.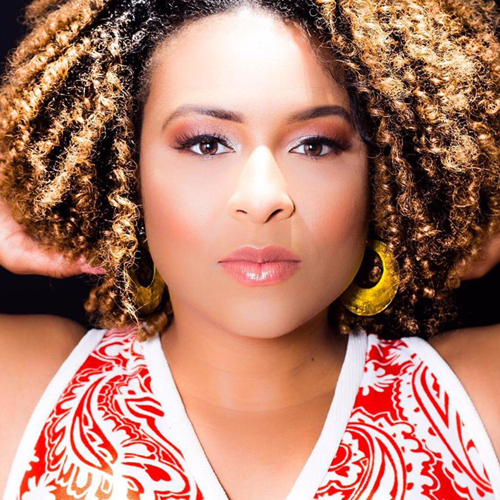 Confessions of a Massage Parlor Madam
Ms. Sunshine's self written one woman show "Confessions of a Massage Parlor Madam" was performed at "The Producer's Club" in March 2017 to a sold out crowd. She was also a cowriter and actress for the web series "D.Lemon in the Morning" which starred Ilana Glazer of "Broad City", Hannibal Buress "Spider Man", Charlemagne Tha God of "Power 105.1", Jon Laster "Rolling Stone Magazine" cover, Phoebe Robinson "Two Dope Queens" and Damien Lemon of "Comedy Knockout" on"TruTV". Nicky is also the co creator of the foodie web series, "Lets Get Greedy" which has achieved over a half million views on Youtube. The show also airs on "Manhattan Neighborhood Network" in NYC.
Nicky Sunshine has performed in numerous off Broadway productions including the "Vagina Monologues" at New World Stages, " Yo Soy Latina", and "Platanos and Collard Greens". She has starred in and produced countless comedy shows at venues like Carolines, Stand Up NY, Greenwich Village Comedy Club, Eastville Comedy Club, Funnybone, and Broadway Comedy Club. She was also showcased on Nick Cannon's "Fresh Faces at Gotham Comedy Club.
Ms. Sunshine has been a professional improv artist/actress with a security clearance for 15 years. Her skills have been utilized by the US government to train managers in national security and scientists at the National Institute of Health. She has also appeared in the independent film "Diamondz in da Ruff". Nicky makes her reality show debut in July 2017 on FYI Network's "A Question of Love"for 10 episodes.